7 Things to Not Do With Your Credit Card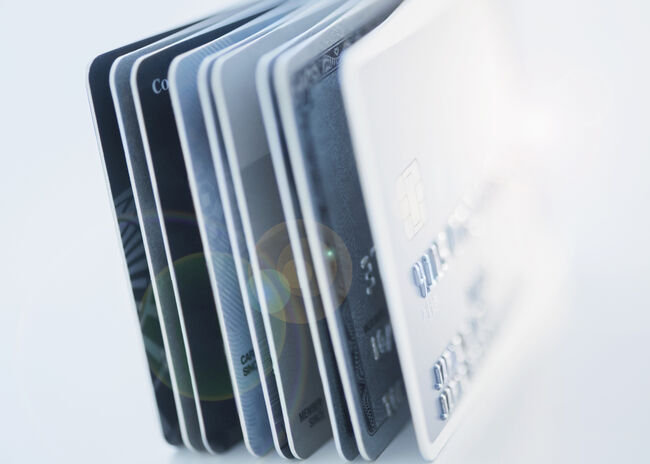 Charging up to the full limit. Running your card right up to the limit tells lenders you aren't a good money manager.
Skipping a payment.

Paying your credit card balance late or not making a monthly payment means interest grows, you could be charged a late fee, and your credit score will drop.
Paying only the minimum. Not paying the full balance each month can turn that $4 latte you charged into a $40 latte thanks to accrued interest over time.
Getting a trendy card with a big annual fee.

Some people get too overextended and then can't pay off their credit card.
Adding someone as an authorized user. Authorized users are not liable for the expenses and debts they rack up on a credit card--the primary cardholder is responsible.
Using your card on suspicious websites.

Protect yourself by making sure the website where you enter your credit card number includes "https" instead of "http" in its URL; the https prefix means the site uses an encrypted connection,
Using your card when you are drunk. It's all too easy to buy a round of drinks (or three) once you're feeling tipsy.